Any premier league team that can be referred to as a top dog has for some time now being getting invites from the Arab world to conduct their season breaks there.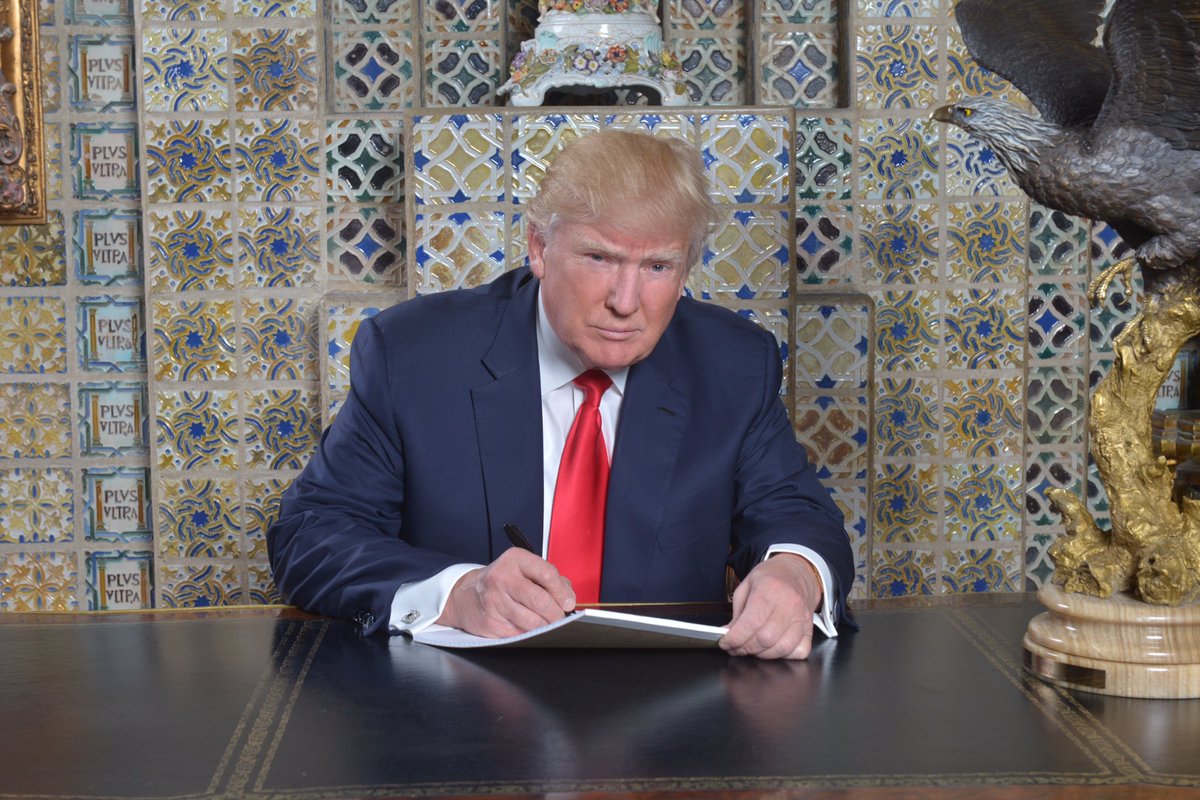 Till date, Dubai remains one of the most profitable cities to host a team's holiday fixtures there.
Manchester United coach has however said no thanks to the escalation caused by Donald Trump whether he decided to pull a Persian trick on Iran by cutting off the head of their snake Soleimani, that all plans made by the red Devils to spend their winter break in the middle east has been effectively canceled.

Any random destination in Europe has instead been chosen to host the Mancunians.
The Arab world is known for its warm weather even during winter and even if its weather isn't ideal, the amount of money they are willing to shower on any team that choses to spend time in their lands is staggering. Even the recent semifinal and final fixtures of the Spanish league cup was recently hosted in Saudi Arabia, giving them a chance to see players like Messi live while the La Liga giants pocketed millions.
Rangers and Celtic were having their own winter breaks in Dubai while the tensions broke and they had to go into hiding for the safety of their team
The Iran-USA escalation appears to be the beginning of another kind of squabble between world leaders as the prospect of having Donald Trump in the Oval office continues to put everyone, including him, at risk given that it's incredibly hard to predict what he will do at any given time.
It will take a while before teams can start risking taking their players to the Middle East as they used to do in the past given that it was almost turning into a ritual.