Manchester United legend-turned-pundit Rio Ferdinand has slammed manager Jose Mourinho for the club's run of form in the Premier League this season. The Portuguese tactician has regularly put the blame on his players for United's average performances this term but Ferdinand believes the 55-year-old should take more responsibility for the situation.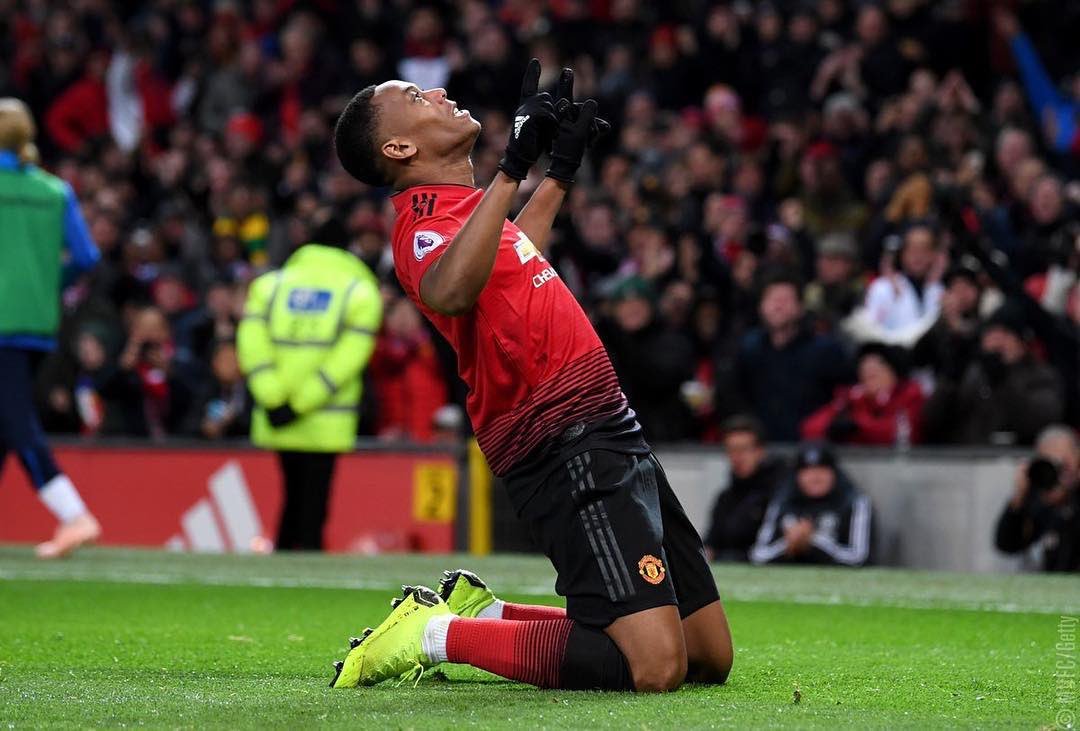 Speaking on BT Sport, Ferdinand highlighted that he has not been impressed by Mourinho's handling on his players after he said that the likes of Anthony Martial, Marcus Rashford, Jesse Lingard, and Luke Shaw lacked maturity in the lead-up to the Premier League encounter against Crystal Palace.
He said: "When you get comments where he's hammering four or five of the young players at the club, saying their mentality isn't right, what do you expect? Do you expect to have players on your side or do you expect your players to go 'hold on a minute, my manager is hammering me in public again'?I just don't think it's right for a football manager to be doing that. I don't think you're going to get productivity out of those kind of comments. I don't think it's proactive for the club."
While Shaw has already been criticised by Mourinho on a couple of occasions, the others have not grabbed the attention for the wrong reasons and it remains to be seen how they react after the recent goalless stalemate against Palace. The Red Devils are currently in the seventh position on the standings with 21 points but they are already seven adrift of the Champions League places.
Moreover, their title pursuit also appears done with a 14-point deficit to table-toppers Manchester City and Mourinho's side may need a huge step up during the second half of the season in order to close on the top four at the least. United are scheduled to face Young Boys in the Champions League in midweek and a victory in that game could seal their progress to the knockout phase, provided Valencia fail to pick up maximum points in the other group game against Juventus.