Spanish side Real Madrid is reportedly interested in the midfield duo of Paul Pgba and Christian Eriksen according to reports from Spain.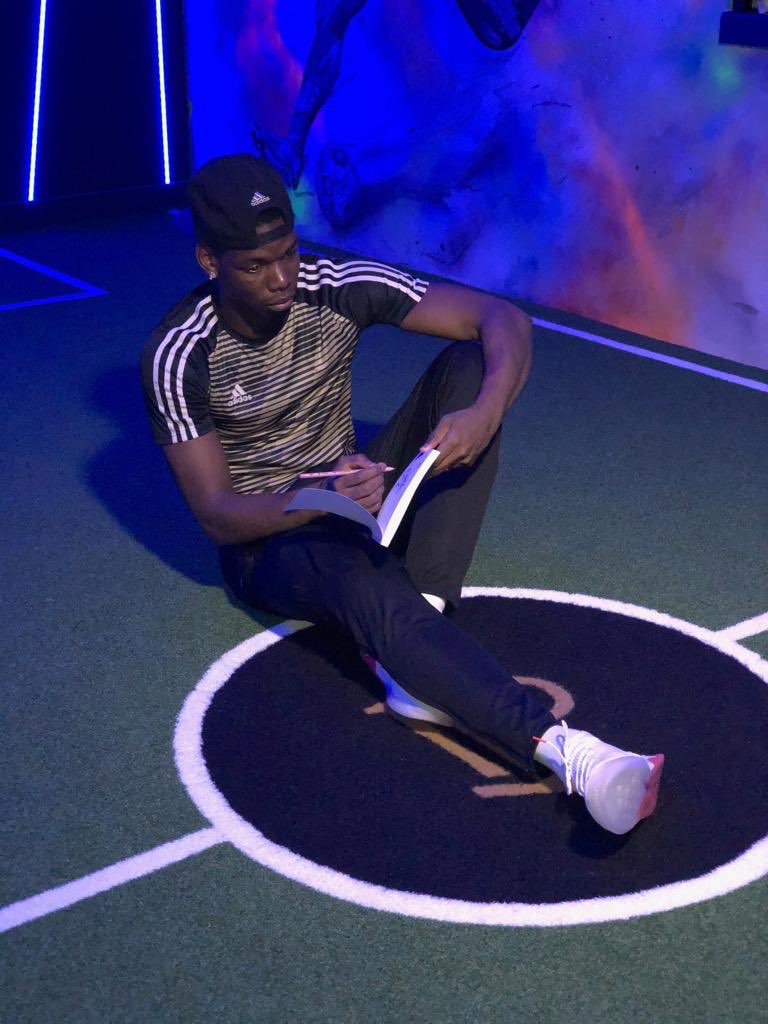 Spanish tabloid Marca claims that Madrid are currently negotiating with Tottenham over the transfer of Eriksen. It is understood that the Denmark international is hopeful that a deal is agreed in the coming days.
Eriksen rejected several contract offers from Tottenham last season and is currently in the final year of his contract. Tottenham is reluctant to let him go on a free next season and have demanded a transfer fee of £50 million for his services.
Real Madrid president Florentino Perez wants Eriksen as he feels that he is the direct replacement for Croatia ace Luka Modric. However, manager ZinedineZidane does not want the player and prefers Paul Pogba.
Pogba has been linked with a move from Manchester United all summer and his brother gave an interview last week where he hinted that the midfielder could make a move before the end of the European transfer window.
Zidane is a huge fan of the player and believes that he can add a similar dimension like Luka Modric. Pogba is also seen as a player that can succeed in Spain due to his incredible passing skills.
Looking at the news, both players have the quality to succeed at the club. Eriksen is more of a low profile player who prefers to do the basic things on the pitch. Pogba meanwhile is a flamboyant player that likes to express himself on the pitch
From the looks of things, Eriksen transfer looks likely as it is difficult to see Manchester United sanctioning the transfer of their star player.
The coming days will give a better view of the transfer as the Spanish transfer window is closing this weekend.