Germany midfielder MesutOzil has refused to confirm if it was true that Wayne Rooney approached him regarding a move to Old Trafford. The former Manchester United forward had asked Sir Alex Ferguson, who was coach at the time, to sign the German sensation when he was looking to leave Werder Bremen.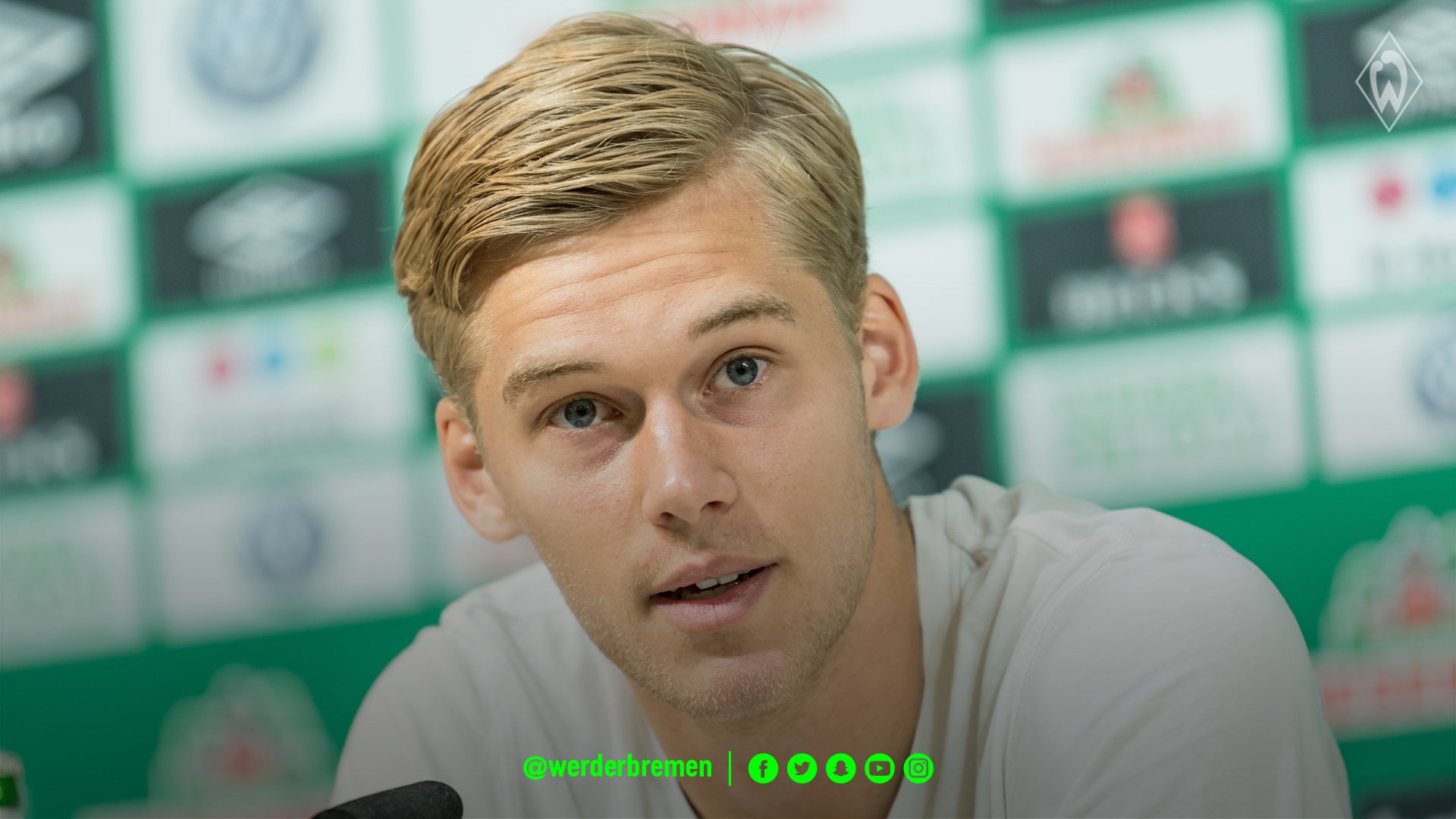 Ferguson revealed in his autobiography that Rooney did urge him to sign Ozil in 2010. The former England skipper himself was looking to leave United as he felt they were not ambitious enough. While they were bossing the Premier League, he wanted them to attract and retain the best players in the world that would help them dominate Europe for long.
Ferguson said in a team meeting they had Rooney was "hugely sheepish" and complained that United was not ambitious enough. The coach asked Rooney if the club had not been challenging for the league in the last two decades. Also, he asked how many European finals they had reached in the last three to four years. Ferguson argued that the club was ambitious enough but Rooney disagreed, asking why they didn't sign Ozil.
The coach got provoked and told Rooney to face his primary business at the club which was to "play and perform." The two time Champions League winner claimed it was his job to pick the correct teams and that he has been getting it right.
When asked recently on his opinion on Rooney asking United to sign him, Ozil said he doesn't know, asking his interviewer to ask Rooney himself. There were claims in some regards that Rooney even spoke to Ozil regarding a possible move to the club hence his insistence on getting Ferguson to consider the idea.
Ozil eventually moved to Real Madrid in 2010, playing impressive football there before switching to Arsenal three years later.