It's been less than 1 month since Wayne Rooney completed his return to Everton and reports are already claiming that the English forward is in danger of being removed from the plans of Everton's head coach Ronald Koeman and this is mainly due to some recent actions of Wayne Rooney involving him with drinking charges.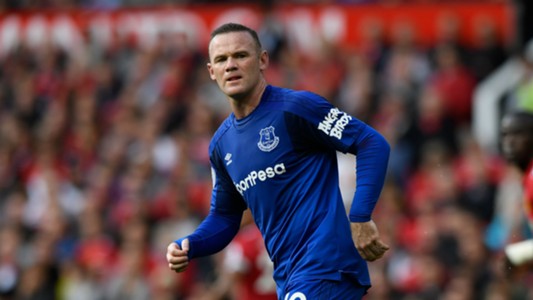 Wayne Rooney was recently fined with a charge of £320,000 after being arrested at around 2am with drink-driving and was also seen with another woman.
The head coach of Everton, Ronald Koeman has recently talked about Wayne Rooney and revealed details concerning the situation that the English attacker is going through.
"Obviously I am very disappointed by this situation regarding Wayne Rooney. We have spoken on Tuesday and the chairman Bill Kenwright spoke also to Wayne about this situation. In line with any disciplinary matter, this will be dealt with internally at an appropriate time and that is all I have to say about it."
There's a court hearing which is scheduled to take place the day after Everton faces off with Manchester United on September 17.
While his pregnant wife Coleen is on holiday, Wayne Rooney is from the looks of it, still having disciplinary issues and even being involved with meeting up with woman late at night as well as alcohol problems which are actually some of the problems that the English forward has already experienced in the past.
For the past few years, Wayne Rooney's professional playing career has been suffering a huge dip as his impact with the former club Manchester United was dropping with fewer goals scored in each season until the point when he was offloaded from Old Trafford and opted to make a return to his childhood club Everton.
Even in his return with Everton, Rooney continues to struggle with problems outside of the pitch but in goal-scoring terms, he has managed to start on a positive as he scored 2 goals in 3 matches which is more than anyone else in the squad of Ronald Koeman.