Chelsea have had a perfect start to the new season so far. History suggests that this would be a good season for the South West London club. With three wins from three games under Maurizio Sarri the Blues are expected to go on to do very well this season after finishing outside of the Top Four last term.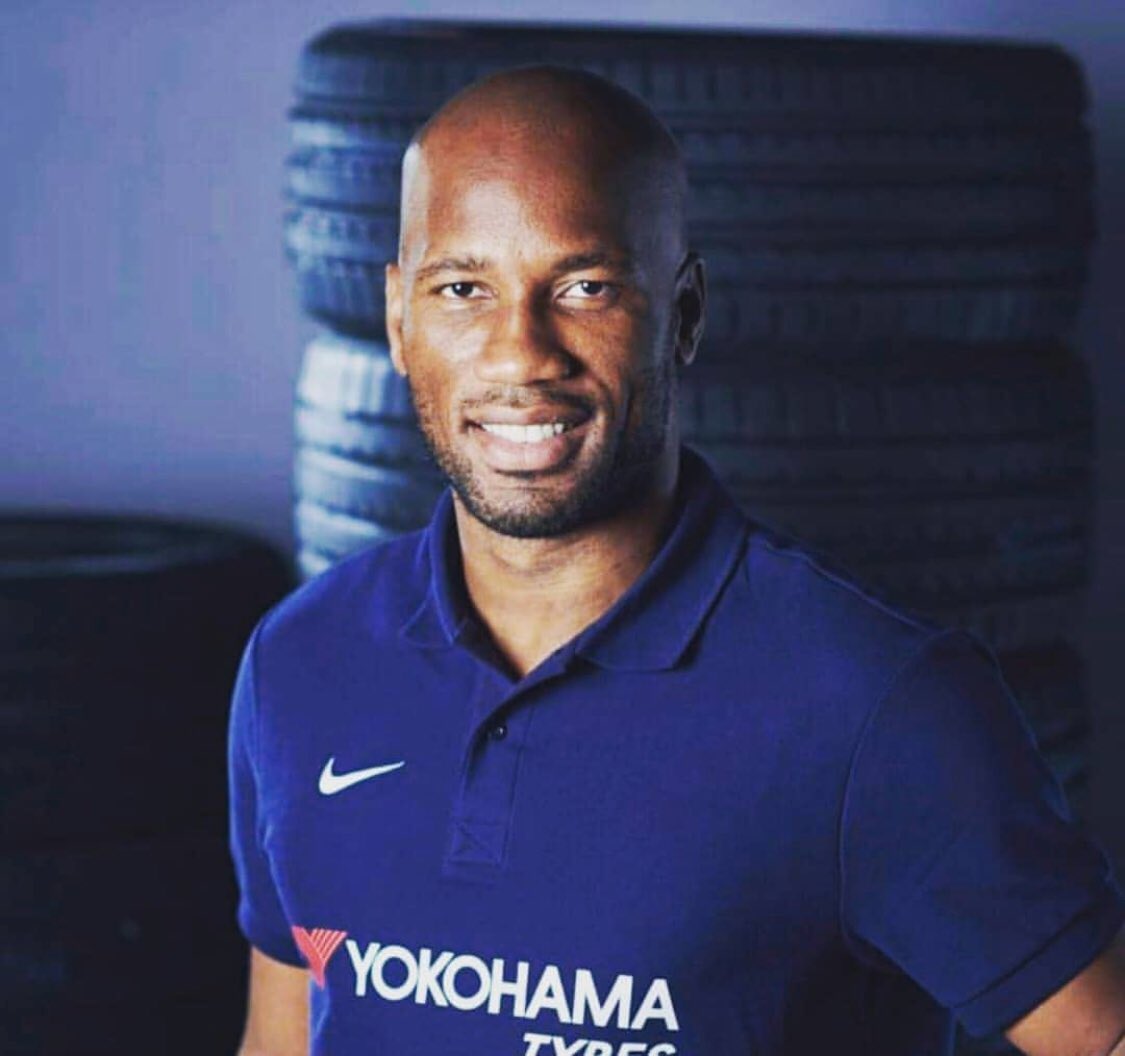 They defeated Huddersfield, Arsenal and Newcastle. They are expected to see of Bournemouth, even though
The Cherries
would put up a real challenge, and then face Cardiff. Five straight victories could really set the club on a path to something this term. In the Roman Abramovich era, only six Chelsea sides have won their first three games in the league.
It started with Jose Mourinho in the 2004/05 season. Chelsea started with beating Manchester United and Sir Alex Ferguson at home, before adding two more wins against Birmingham City and Crystal Palace. The team was stable in defence and attack. Petr Cech and Ricardo Carvalho added to the defensive power, ensuring the team lost just one game all season, and conceded then record 15 goals only. The team eventually won the league with 12 points difference.
The following season, Chelsea started well, getting victories against Wigan Athletic and Arsenal before beating West Brom heavily in the third game. African soccer legend Didier Drogba shone brightly, finding the net against Arsenal – and he kept on scoring against the Gunnershis entire career, and even in retirement – and against the Baggies. The Blues went on to successfully defend their title.
Under former coach Carlo Ancelotti in 2010, Chelsea defeated Hull City, Sunderland and Fulham to give themselves the edge. They went on to win the title that season. They scored so many goals against the opposition that they made a record 103 league goals, with Drogba and Frank Lampard largely responsible.
The team started very well in the 2010/11 season and the 2012/2013 season but various triggers saw Chelsea fail to reach their mark eventually. In the 2014/2015 season in Mourinho's second spell, they won the first three games with Diego Costa a major force in attack. It ended with a title, Mou's third.
All these point to the fact that Chelsea could really have an excellent season in their hands, going by historical data.