Spanish midfield maestro and Chelsea playmaker has earned himself a place among the record books after breaking a record previously held by a Manchester United legend.Cesc Fabregas has entered the Guinness book of World Records as he bettered a record once set by former Welsh and Manchester United player Ryan Giggs.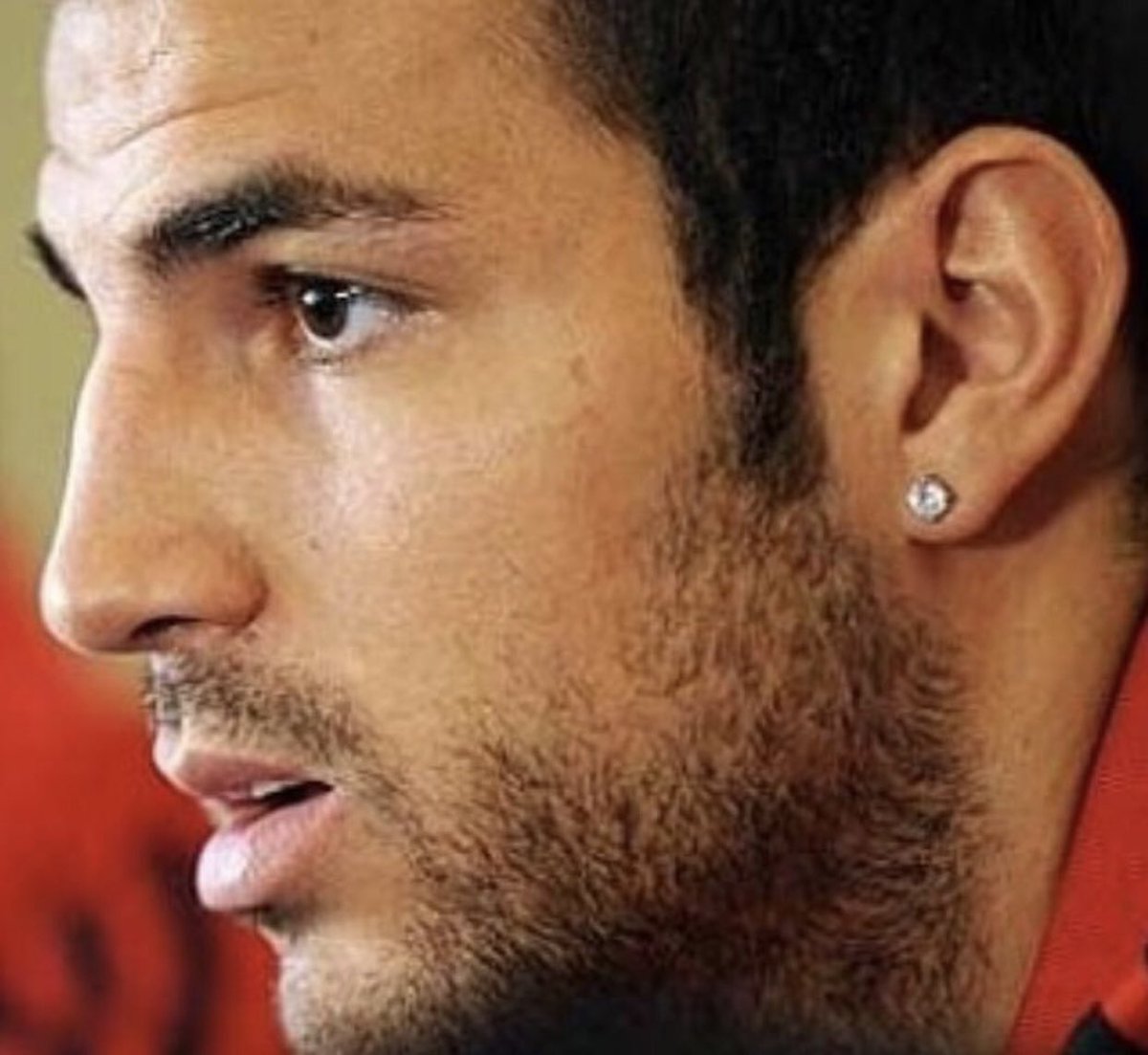 The former Arsenal captain has been recognised to have achieved 100 assist in the fastest time possible in the English Premier League. The 2010 World Cup winner needed just 293 games to achieve 100 assists.
The 100th assist came on 31st December, 2016 when Fabregas set up Brazilian attacker Willian to score his second goal in a 4-2 victory as Chelsea humiliated Stoke City.
After almost three years, Fabregas eventually received the recognition his 100th assist deserved. The record has been included in the 2019 edition of the Guinness World Record books.
Having played for Arsenal and Chelsea between 2003-11 and 2014 till date respectively, the playmaker achieved the feat in 74 fewer matches compared to Ryan Giggs who needed 367 matches to achieve 100 assists in the English Premier League.
In his playing time, Fabregas has earned himself 122 goals and has made 201 assists all in 643 games for top European sides Barcelona, Arsenal, and Chelsea.
Despite the recent Guinness World Record recognition, Cesc Fabregas has found himself down the pecking order again at Stamford Bridge. Fabregas, who was nursing an injury before the start of the season, has found himself needing playing time as new coach Maurizio Sarri prefers Jorginho as his holding midfielder together with Kante and Madrid loanee Mateo Kovacic.
Chelsea are yet to lose a game this season, and it is unlikely Sarri makes changes to a winning team. The former Barca player is not new to a situation like this as Antonio Conte initially dropped the Spaniard in favour of NemanjaMatic and Kante, before making him concrete to his plans later on.
Fabregas should do well this term, and his recent recognition will only propel him even further.